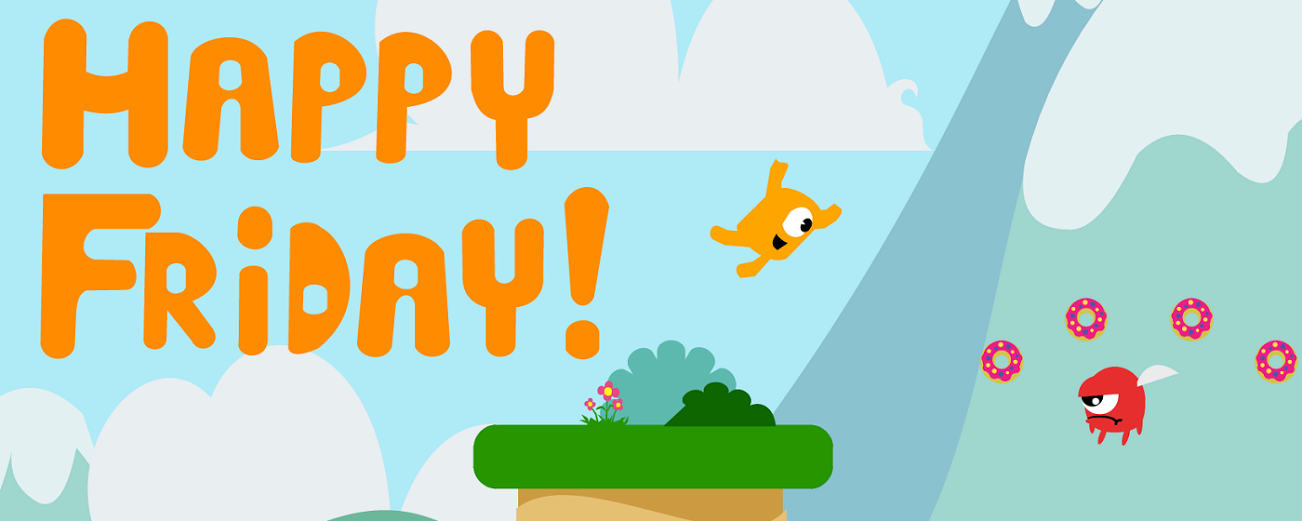 We are independent video game developers focused on creating the best HTML5 games.
Happy Friday!
Try out Happy Friday!, the award winning HTML5 game!

Join Prim on his epic adventure through unique lands to recover the lost donuts stolen by a grumpy dragon. Roll, jump, smash and explore a beautiful physics based world!

Features:
* Independently developed by a small team of 4
* Physics based platforming
* Rich real-time vector graphics
* Original soundtrack
* Progress syncs with your Google Account-- take your game anywhere!
* Donuts!!
* Gamepad support! (Any HTML5 compatible game controller such as the Xbox 360 controller)

Technical Details:
* 100% JavaScript and HTML5 (Canvas, Web Audio, and Local Storage)
* Physics Engine is Box2D compiled with Emscripten
* Support for high density screens (Chromebook Pixel/Retina)
* The Pyro Game Engine was built in house from scratch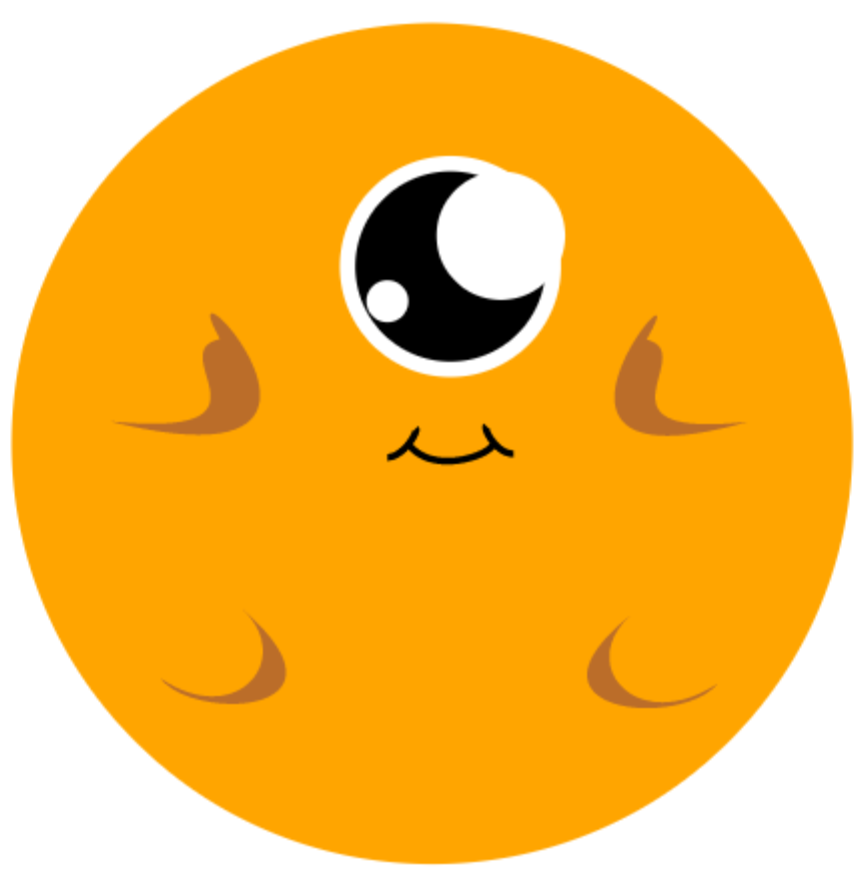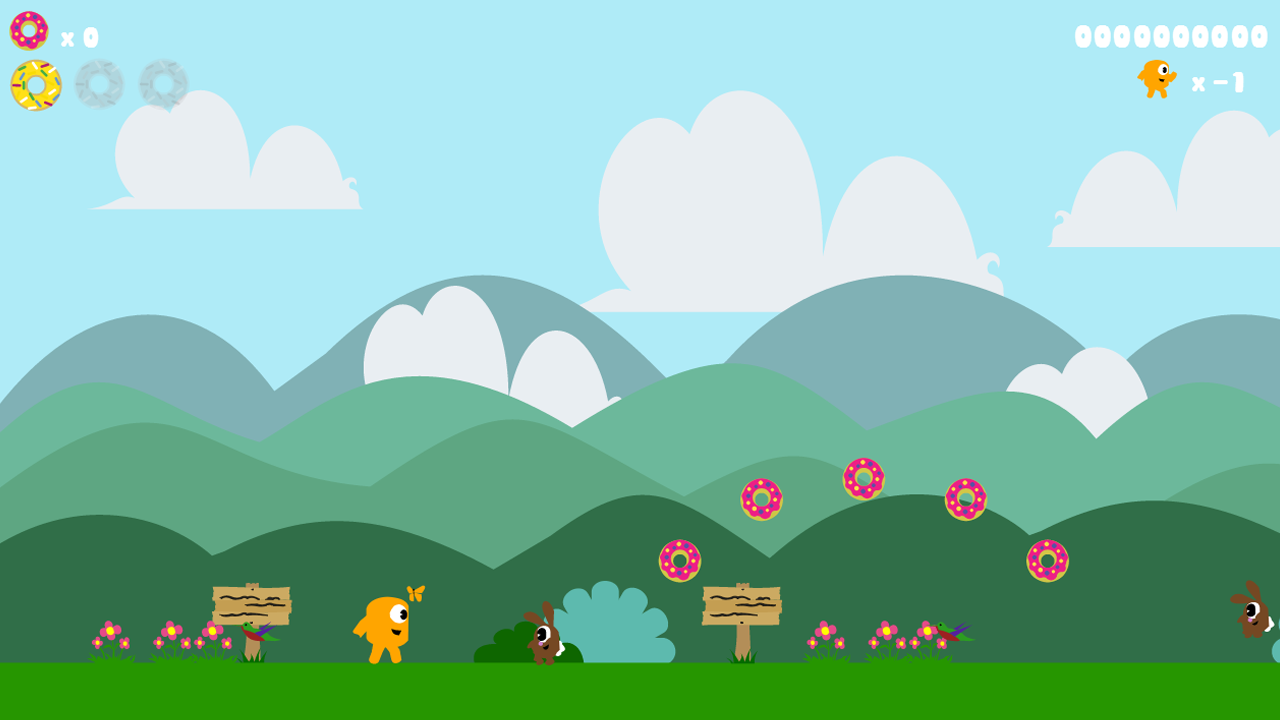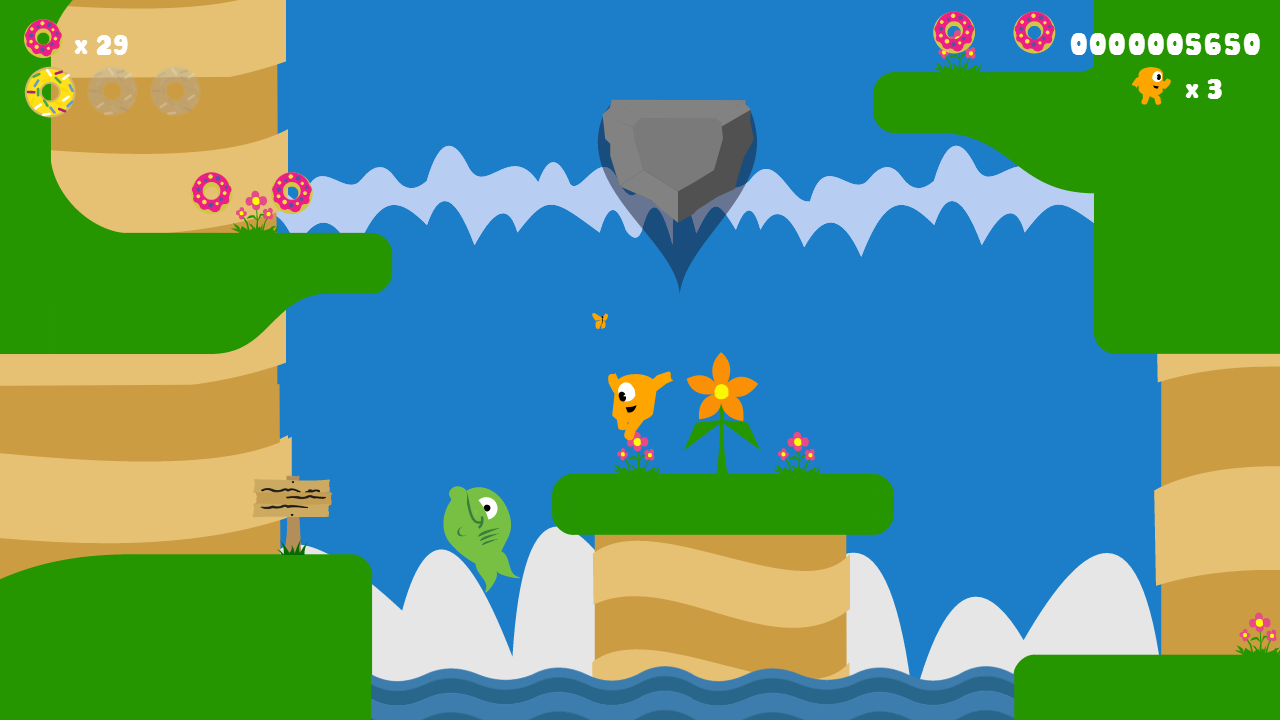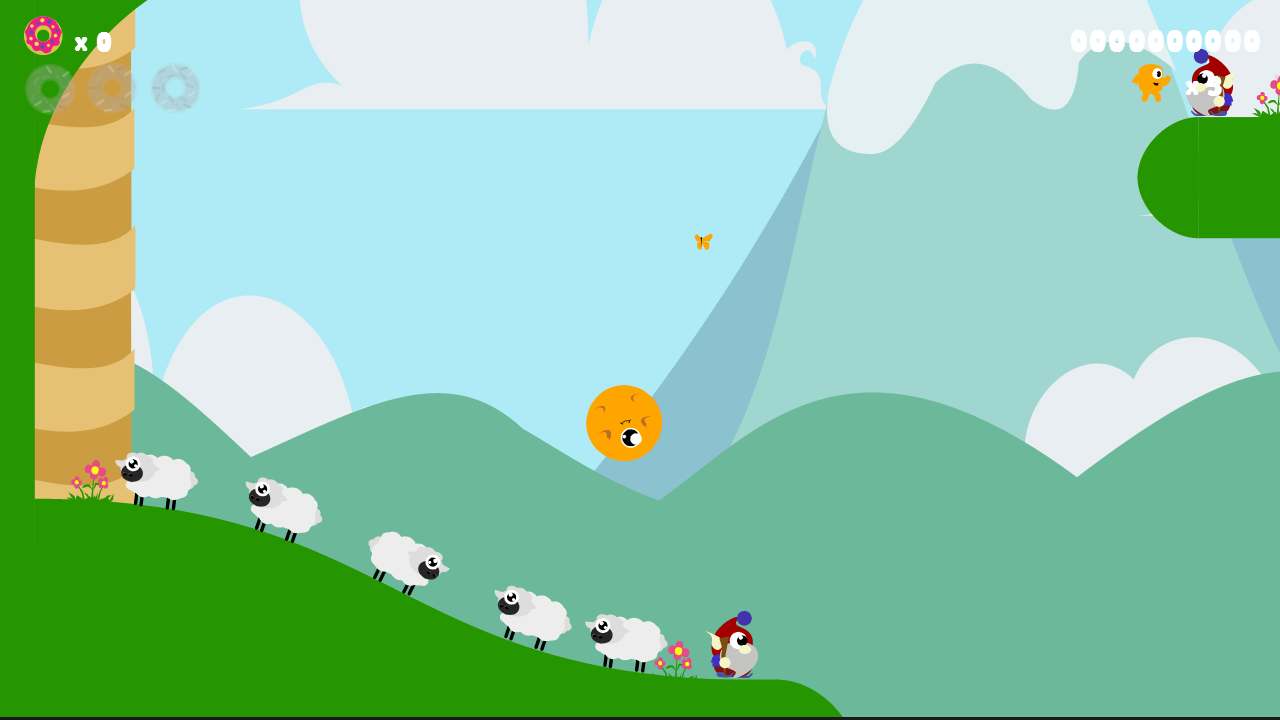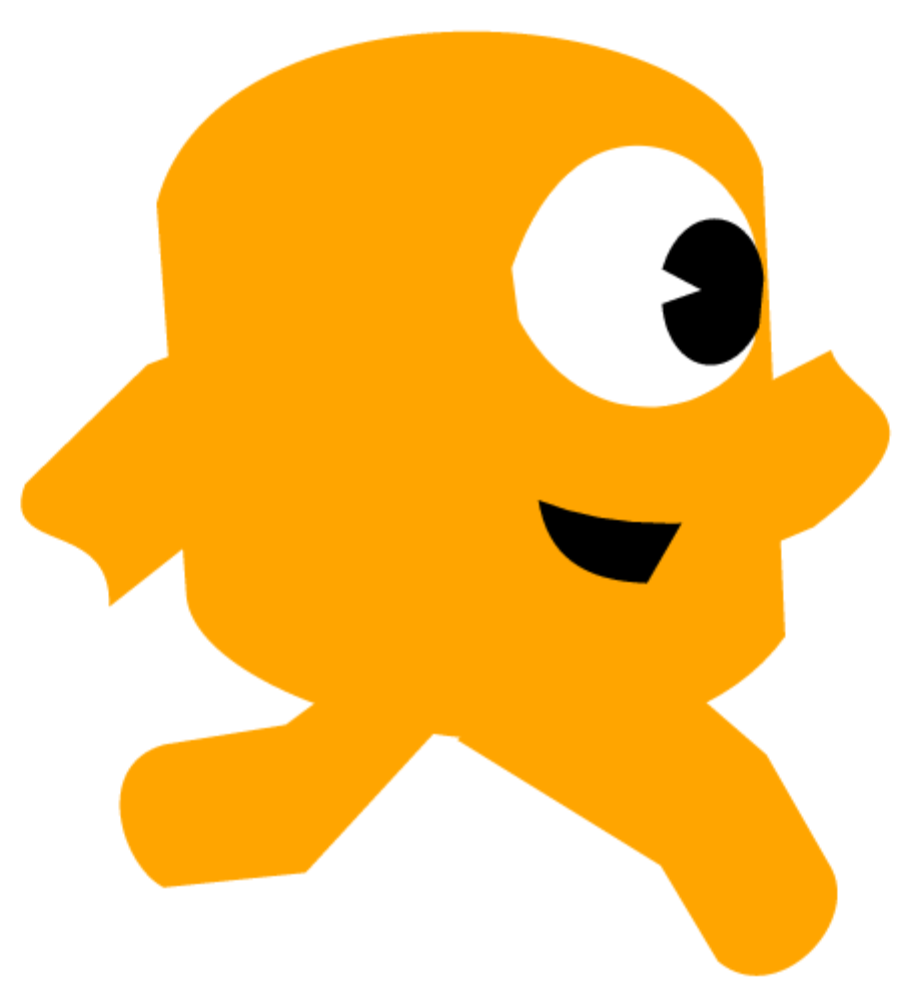 Happy Friday! Run
Winner of Notable Mention in the Pokki 1up contest!

The fun and challenging running platformer that started it all. Dodge obstacles and collect donuts!!

Featuring local music by TRAILS, Sun Sister, Jake Hallett, and Jo Jo and Patch we bring you a game packed with with fun and excitement!


Play it now on Pokki!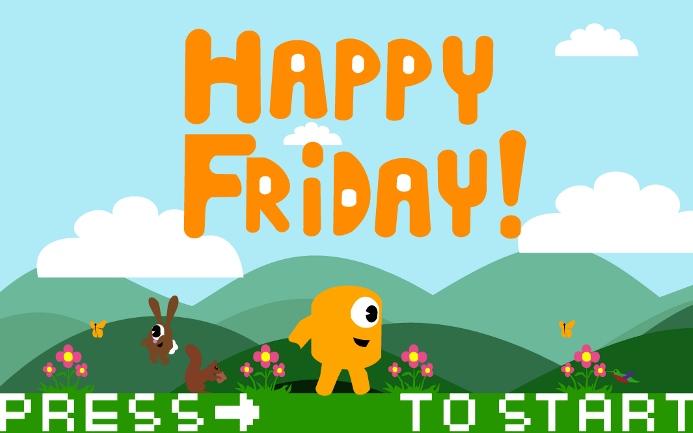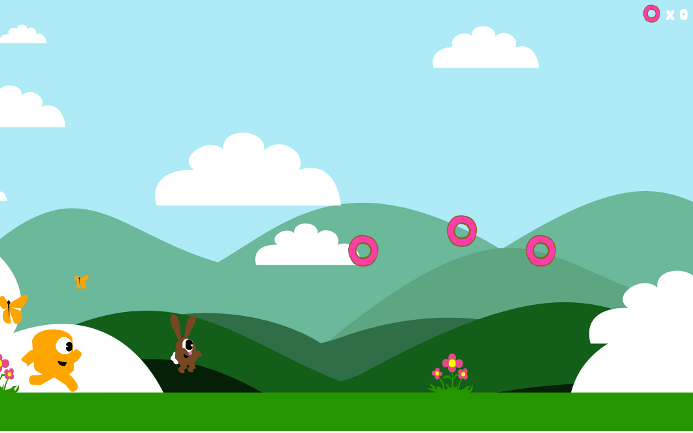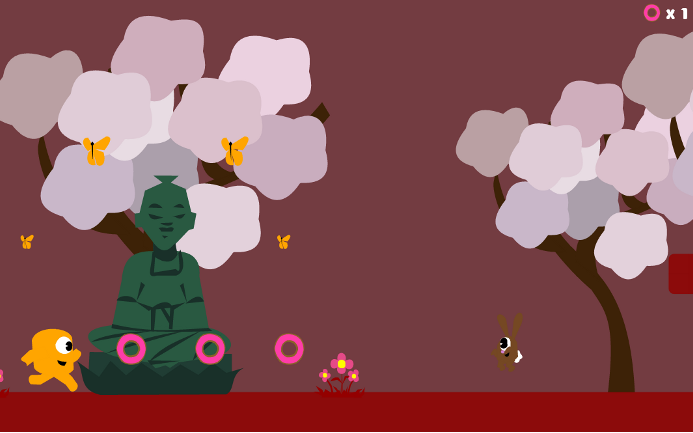 Griller's Classic Hamburgers
What's shakin' bacon!?

The rules are simple. You're a hamburger and it's up to you to defend yourself from these dead meats!